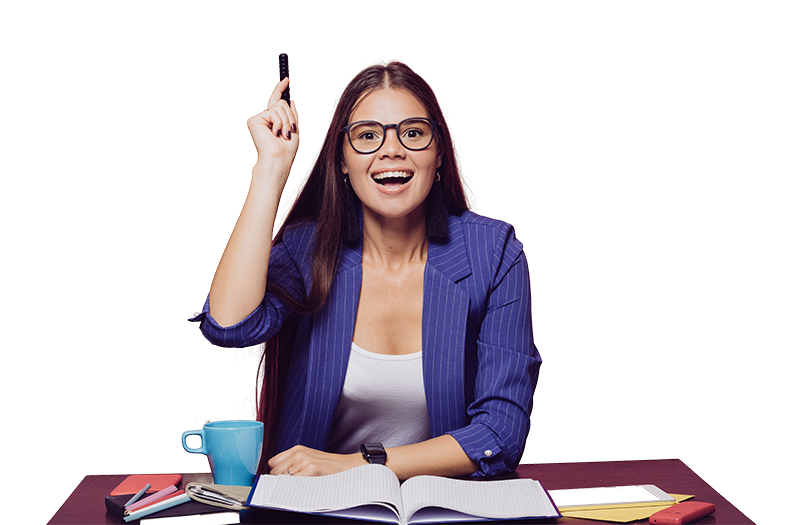 Financial Knowledge Changes Everything
From Mindset to building a stock portfolio to reducing money stress, we've got you covered! Our proven system is comprised of 'on demand' courses that walk you hand in hand to accomplish your financial goals from debt reduction to mastering money and everything in between.

Transform your mental relationship with money through powerful insights and practical strategies. Start your journey to financial well-being and abundance.
Investing in financial wellness is like planting seeds for a secure future. Our courses empower you with essential money skills, reshape your mindset, and provide therapeutic insights to foster a healthy relationship with money, ensuring lasting financial resilience and peace of mind.
Choose us for a transformative journey with courses like Money Mindset, Portfolio Building, Stocks Investing, Debt Reduction, and Money Therapy. From cultivating mindfulness to mastering options trading, our diverse programs empower you to reshape your financial future. Join us for a full reset and gain personalized insights with a session with Jaden Sterling.
Whether you're a beginner or seeking a full reset, our courses offer practical strategies to achieve financial well-being, transforming your financial journey and fostering a healthy mindset toward money. Invest in your financial future with us today!
Your money journey begins here.

"We at SaaS Awards recommend Sterling Stock Picker due to its impressive results, which are outperforming the market averages. Well done, Sterling Stock Picker"

"This is my first year investing, and thanks to all your help from the App and your Live calls each week, I gained 32%. Thank you so very much for sharing your knowledge through the App, for people like me !"

"I have been using the Sterling Stock Picker for almost a year and it has played an integral part in me achieving over a 200% return on my investments. Do your Due Diligence with the help of this amazing program."

"I love that I receive recommendations in my email inbox for me, tailored and customized for my own values and beliefs. Thank you SSP! "
FREE Master Class - Webinar
Join us for a Powerful Complimentary Special Masterclass webinar, hosted by our founder, Jaden Sterling. This Masterclass is your starting point to cultivate a more empowered relationship with money. Let me guide you in effortlessly tuning in, connecting, and turning your inner knowing into financial empowerment.
Deep within each of us, there's a wellspring of truth, whether you call it Intuition, Gut Feelings, or Inner GPS. What truly matters is embracing it! Discover how tapping into your inner wisdom can be your fastest route to:
Healing financial wounds
Clearing obstacles to prosperity
Identifying winning investment opportunities